Partners

FLORIDA HOUSING COALITION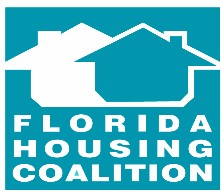 FMO is proud to be a member of the Florida Housing Coalition (FHC). Serving the entire state of Florida, FHC gives us access to training and resources in the areas of affordable housing, community conversion, and advocacy opportunities in support of our members.
NATIONAL MANUFACTURED HOME OWNERS ASSOCIATION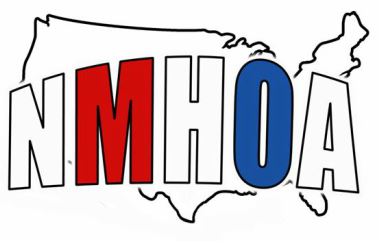 The mission of the National Manufactured Home Owners Association (NMHOA) is to promote, represent, preserve, and enhance the rights and interests of manufactured home-owners throughout the United States.
 NMHOA is governed by people like you, who own homes in manufactured home communities. We understand the precarious nature of owning a home on someone else's land and the value of solidarity in protecting our rights, whether in an individual community or in uniting homeowners from across the country. We maintain a direct communication network among state homeowner advocacy groups and serve as your voice at the national level, with the help of several powerful partner organizations that support our mission.
 Read more about us HERE
 SOUTHEAST REGION VICE PRESIDENT
ED GREEN
HOMOSASSA, FL
PROSPERITY NOW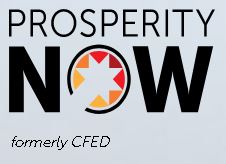 FMO is the lead organization in Florida for Washington D.C. based non-profit Prosperity Now. Through their I'm Home Network this organization promotes manufactured housing throughout the United States. FMO Directors have attended and presented at their annual conferences and we maintain close ties with many organizations organized under this umbrella. FMO members are encouraged to get involved nationally through the Prosperity Now Advocacy Center.