Before You Buy!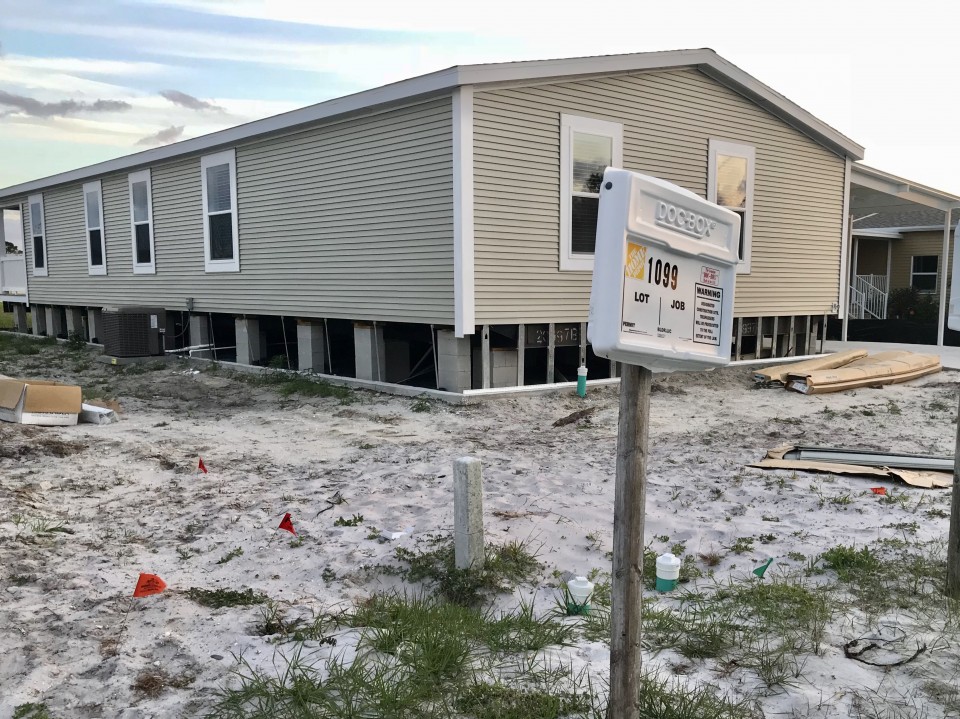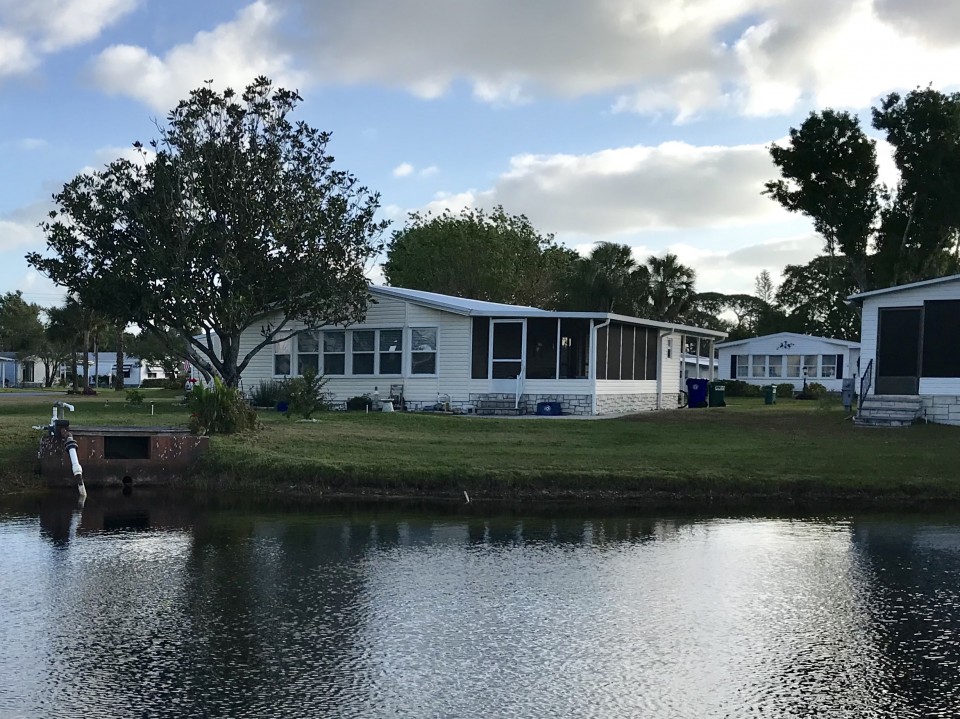 FUTURE MEMBERS
Greetings and thanks for your interest in the
Federation Of Manufactured Home Owners of Florida, Inc.
We welcome guests and future members. Manufactured housing offers great opportunities for home ownership, Land-Lease communities are quite popular in Florida and there are over 1700 communities to choose from. A common lament we hear at resident meetings is "I wish I knew that before I made my decision to buy!" The relationship between owner and resident in these parks is unique. There is an entire chapter of Florida law devoted to this relationship and your rights. In the New Home Buyers section we offer some advice and the opportunity to download the complete New Buyers Guide. This is applicable to both the buyers of new and previously owned homes in these communities.
If you have already purchased a manufactured home in Florida you're ready to apply for membership. The application and a list of benefits are in the menu for this section. If you have an interest in manufactured housing but are not an owner of a manufactured home in Florida you can still join as an associate member – give the office a call!
Florida Resident Owned Communities, Inc. (FLAROC) was organized to support and assist resident owned manufactured home communities throughout Florida. Thousands of people choose the lifestyle and amenities afforded by these communities.
The Florida Manufactured Housing Association, Inc. (FMHA) is an organization dedicated to the promotion of the best-built home in America… modern, precision-built manufactured housing. They represent manufacturers, park owners, and associated industries.